The Philips Innospire Go, currently a casualty of its own success
Whatever has happened to the InnoSpire Go?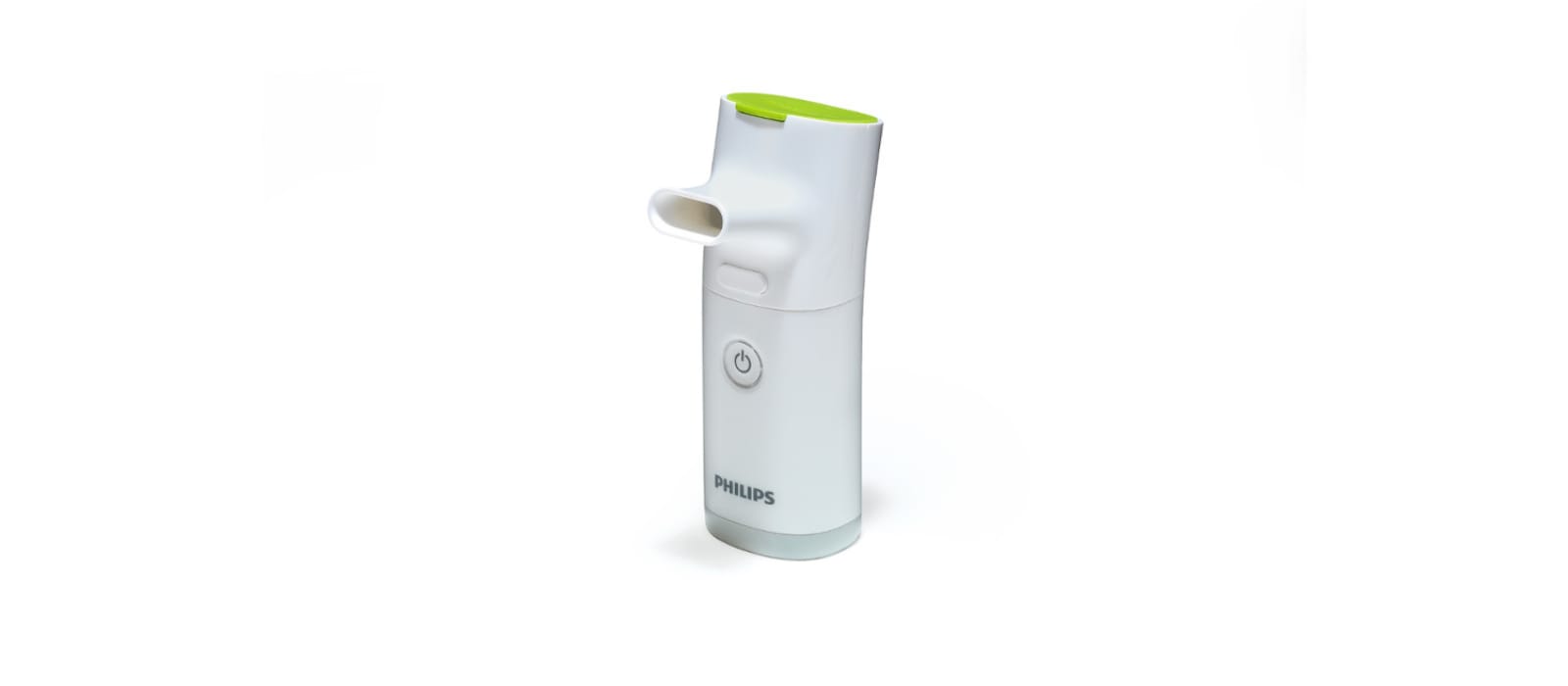 Searching for the InnoSpire Go?
We know from customer feedback that, for those of you have been fortunate enough to purchase the InnoSpire Go, it has made an outstanding difference to your lifestyle. Delivering on all its promises - effective, easy to clean and extremely portable - it has enabled many of you to get out and about and get on with living your life they way you want to. As with any contemporary and modern device that makes life simpler word quickly spread and we were taking many calls which had been initiated by customer recommendation.
Unfortunately Philips have been taken a little by surprise by the popularity of the InnoSpire Go and recently issued a notice to all suppliers that for the present time they can take no new orders. The reason given is that production of the "mesh" is currently falling behind demand. Mesh technology is a relatively new concept in nebuliser therapy and although innovative in its design this isn't the first time it has proved tricky to manufacture for one company or another. Let's hope the issues are resolved as soon as possible. We'll keep you posted.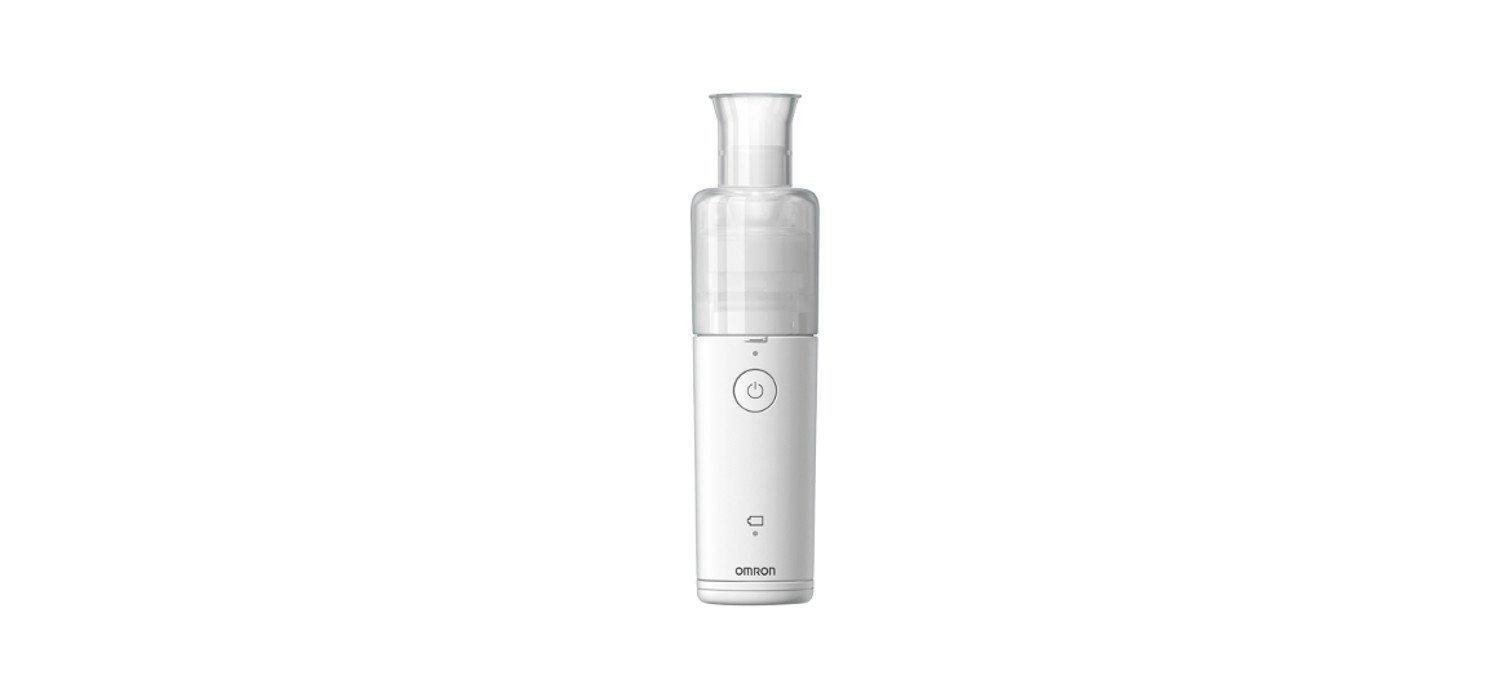 What else is available?
In the meantime, can we suggest you take a look at the Omron MicroAir U100? Omron have been making home nebulisers since 1981 and mesh nebulisers since 1994. The U100 was launched in November 2017 and is an enhanced and refined version of their already popular U22. One customer recently described it as one of the best portable nebulisers on the market, and a great improvement on the U22. Mark is a gentleman whose had tried many nebulisers over the years, his glowing recommendation is backed by his ample experience. 
And don't forget, if you do nebuliser a complex therapy regime, or prefer a portable compressor type nebuliser, there is a lot to be said for the versatility of the Pari Mini and the InnoSpire Mini. Summer is just round the corner, the weather is set fare, so why not give us a call on 01942 70120, drop us an email, or take a look at our website and you too can take that first step to discovering a whole new lease of life.