Pulmonary Rehab Week - June 18th-24th
Coming soon to a public space near you, hospitals, respiratory groups and local clinics will be highlighting Pulmonary Rehab Week.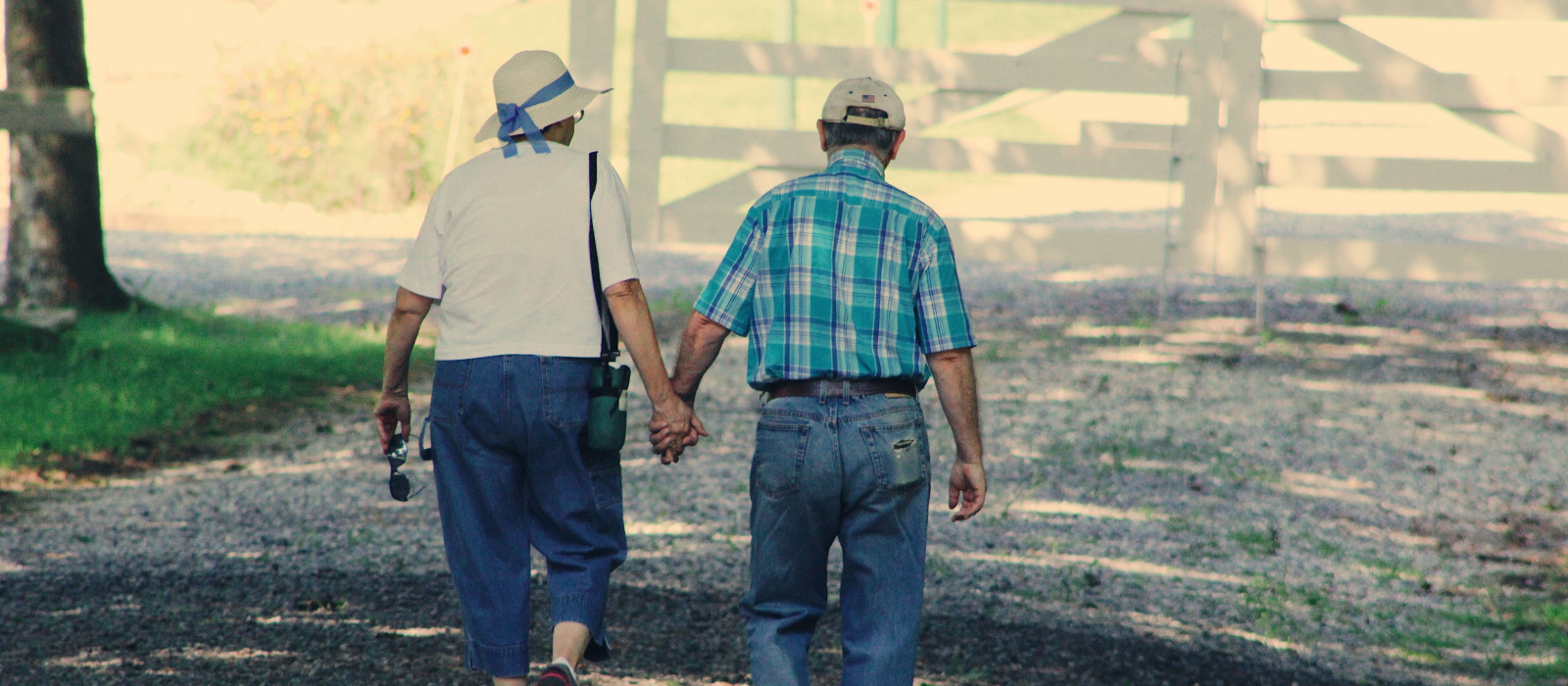 Pulmonary Rehabilitation is a programme of progressive exercise and education supervised by a physiotherapist or a trained specialist and is designed to help people with respiratory problems who suffer with severe breathless. Over the weeks you will be given access to information on looking after your body and your lungs, advice on managing your respiratory condition and your symptoms, including feeling short of breath. There is also a physical exercise programme designed for people with lung conditions and tailored just for you.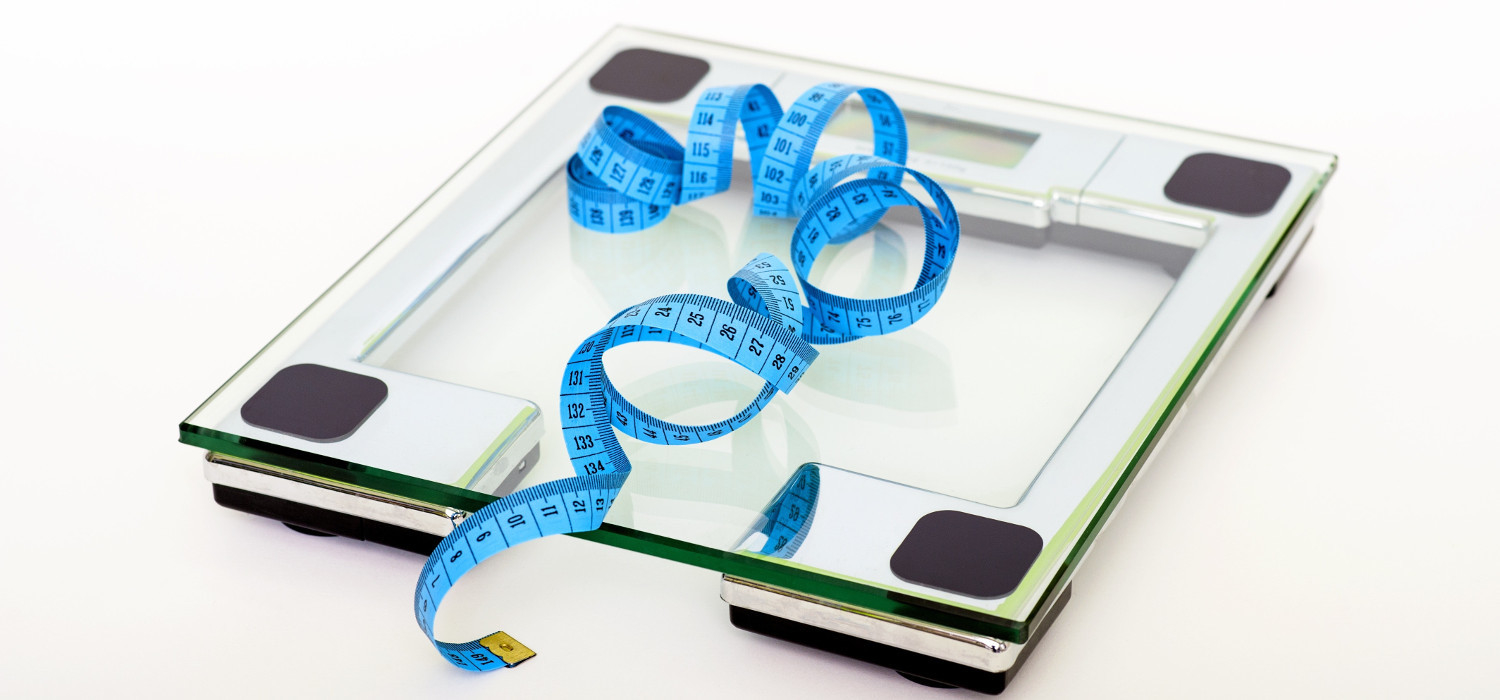 Before attending the course you will be invited to attend a physiotherapy department for an assessment which will include a walking test. You will then start on the programme if you wish to. Even if you are severely breathless or already on oxygen, pulmonary rehabilitation can help you improve your muscle strength so that you use the oxygen you breathe more efficiently. It can also help reduce your breathlessness by increasing the muscle strength in you arms and legs and increasing your stamina and endurance. It allows you a better understanding of your respiratory condition and gives you a confidence in your own abilities to control your symptoms. This will help you to achieve more independence in your everyday life and improve your health related quality of life.   
Being short of breath may make it difficult to keep up with friends and extreme coughing fits can be embarrassing in public. Sudden attacks of breathlessness can be really scary, especially if you're alone or away from home, your medication and your nebuliser. Life now takes careful planning as rushing not only increases your breathlessness but your anxiety too. All this can lead to feelings of frustration, anxiety, depression. This is why COPD and respiratory disease can sometimes lead to loneliness and isolation. If you are lonely why not take a look at some other blog posts such as this one: When life suddenly stops.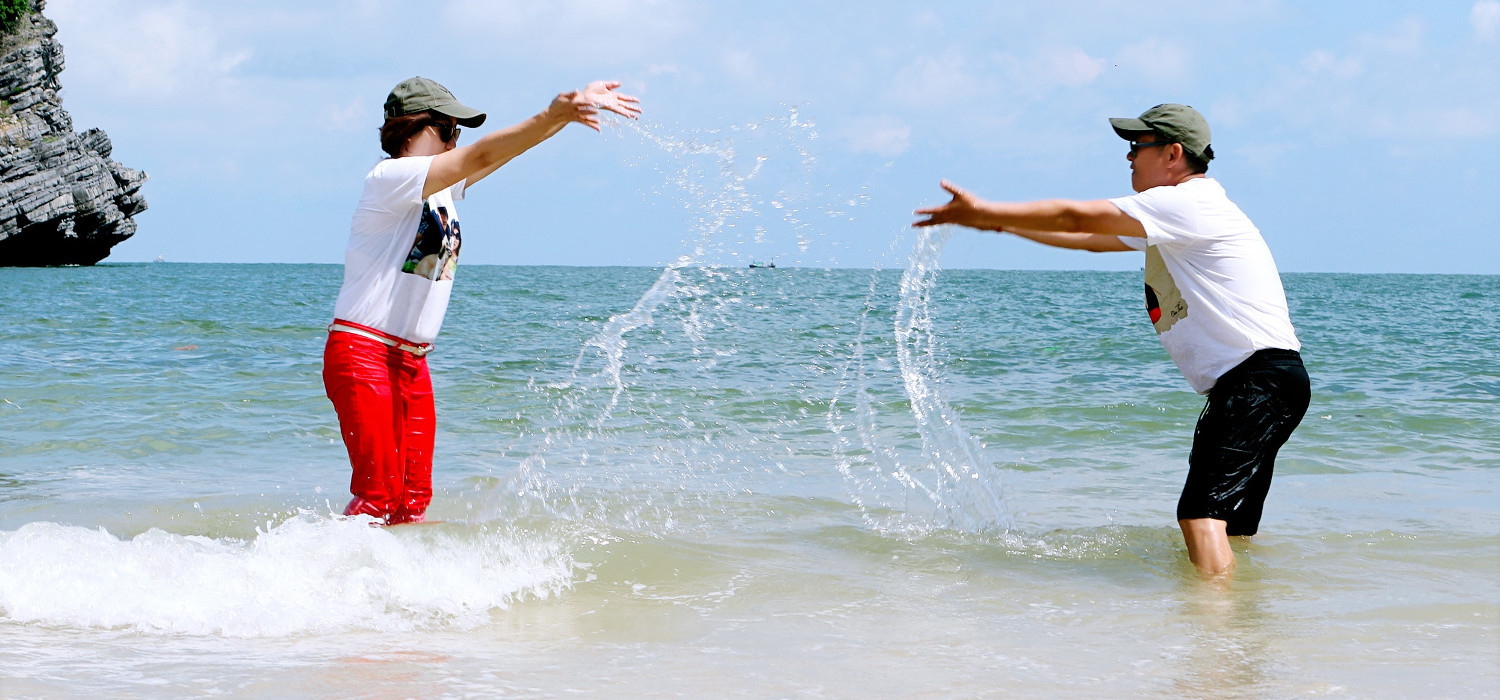 If you or if you know of someone close to you who could benefit from a step up, why not keep an eye open when your out and about. Don't hurry past if you see health professionals promoting Pulmonary Rehabilitation week. Stop, say hello, ask questions, get involved. If you have a respiratory problem they are there for you. Who knows where the next step might lead.
Photo credits: Noelle Otto, pixabay.com, Hiếu Hoàng